AGROSILA IS OPERATING ACCORDING TO AN APPROVED STRATEGY FOR DEVELOPMENT UNTIL 2023.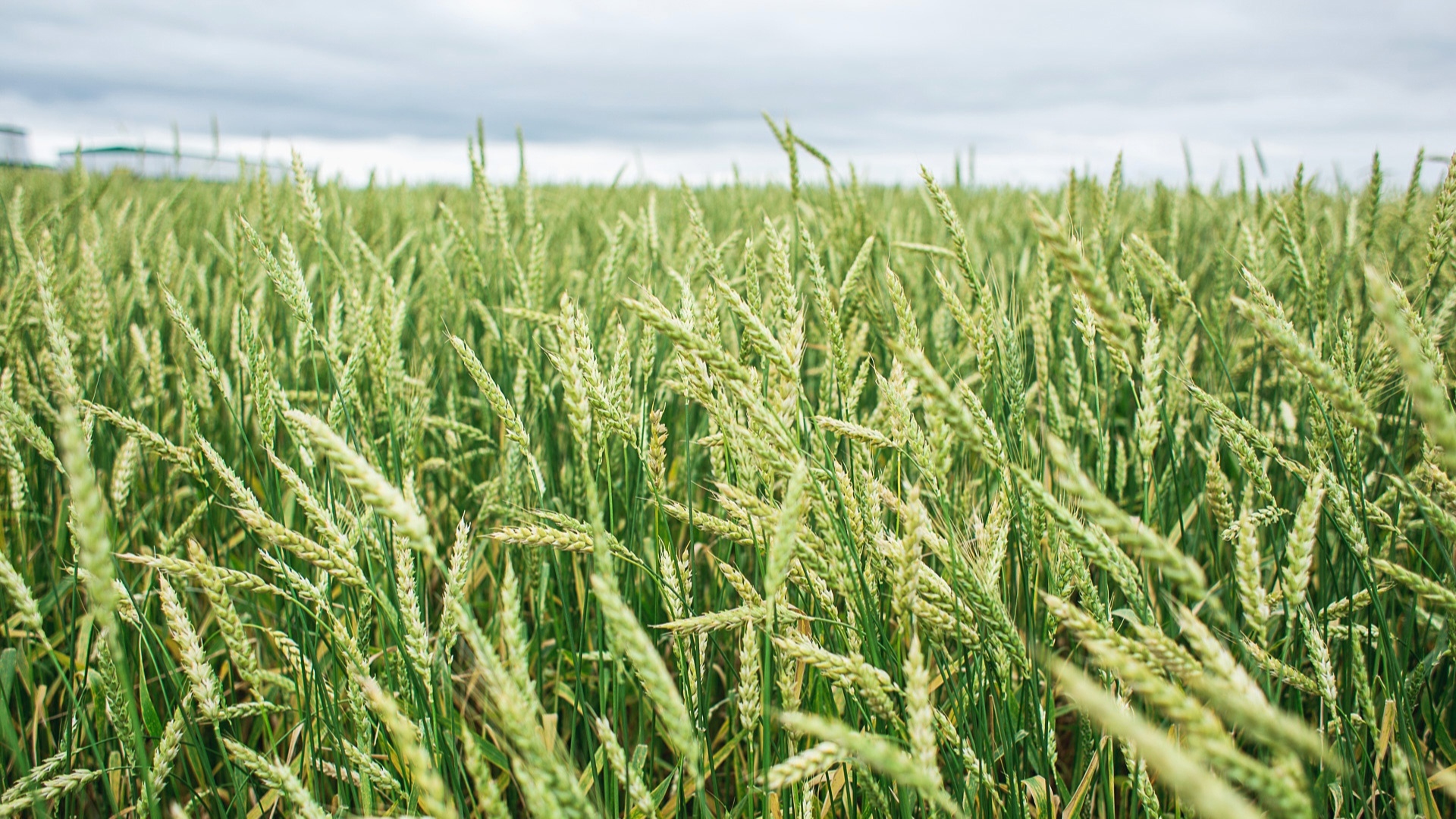 THE MISSION OF THE HOLDING COMPANY IS TO CREATE HEALTHY PRODUCTS FOR PEOPLE.
As part of the mission, the holding is working on a new level of crop yields and crop rotation efficiency, high-yield seed varieties. In livestock farming, it concentrates a highly productive herd of cattle in new dairy complexes. In poultry farming it is increasing the quality indicators of poultry. In sugar production, it increases competitiveness by reducing the cost of sugar.
The strategic objectives of the Holding Company are not seen as the implementation of individual projects, but as the continuous improvement of the entire range of business processes. By the way, there are ten of them in AGROSILA: crop production, livestock production, poultry production, sugar production, milk processing, poultry meat processing, feed production, cereal receiving activities. All of them are built into a vertically integrated, full cycle from field - to counter structure.
Even considering the output of the 24 agricultural enterprises, we maintain a policy of maximum openness: we create a high-quality product and talk about it, we are interested in the opinion of customers and do what will be in demand.